Acuatico Beach Resort
Meet you in paradise
Need an escape? Acuatico Beach Resort in the Philippines offers you the perfect sanctuary to reset and recharge. Just a few hours' drive from Manila, Acuatico is the idyllic setting for all your getaway needs. Enjoy swimming in our famous infinity pool and witness its merge with the azure waters of the adjacent seas.
We are located along the beautiful beach stretch of Laiya, San Juan Batangas.
Our Main Wing offers the perfect vacation spot for family and friends. On the other side of the property stands La Prima Wing which is about 160 meters away from the infinity pool and the beach. An exclusive wing in Acuatico, La Prima features its own private pool, bar, restaurant and villas fitted with its own jacuzzi, making it ideal for couples and honeymooners.
Acuatico Beach Resort Rooms
By offering 21 rooms in the Main Wing and 20 rooms in La Prima Wing, our Laiya resort manages to retain an air of exclusivity that can be hard to find elsewhere in the area.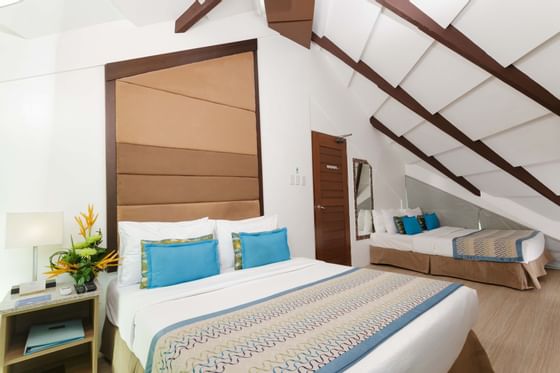 Main Wing
Fun, Family & Friends
Rooms at the Main Wing are either pool or beach view and come in different accommodation types which include Alta Vista, Casa de Playa, Estancia, Casita, Terraza, and Vista de Laiya.

The Balinese-inspired rooms provide a cozy, clean and comfortable setting ideal for families and friends who look forward to quality time and bonding.
Read More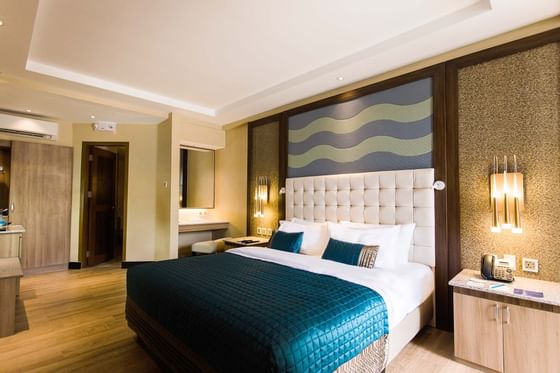 La Prima Wing
Luxury Unfolds
La Prima is an exclusive wing in Acuatico with luxurious and modern rooms. It is located at the higher part of the acreage, away from the infinity pool and the beach. Enjoy premium service, privacy and luxury with its innovative facilities and amenities. Guests staying in La Prima Wing has direct access to use the facilities at the Main Wing.
Read More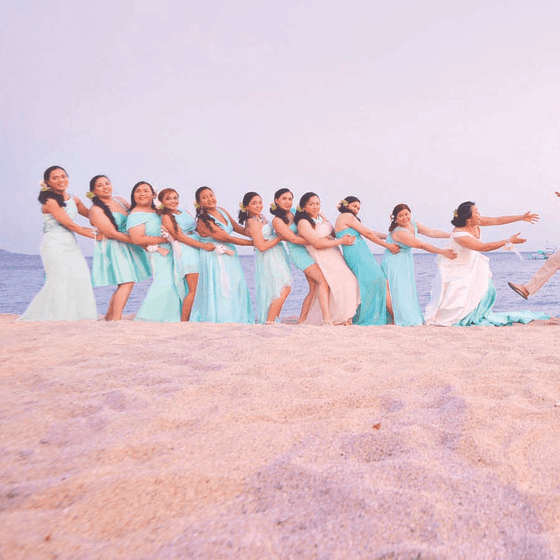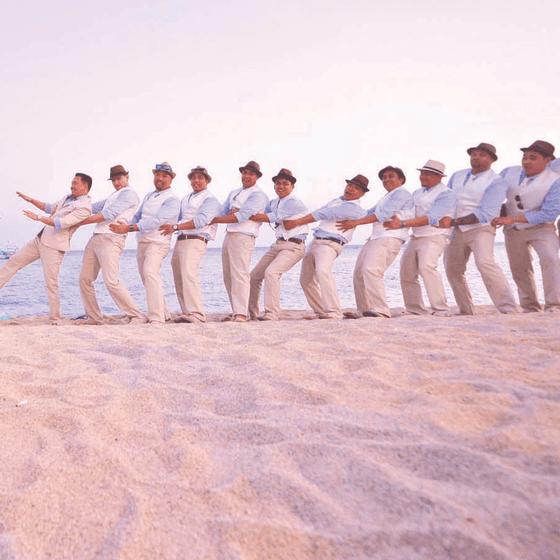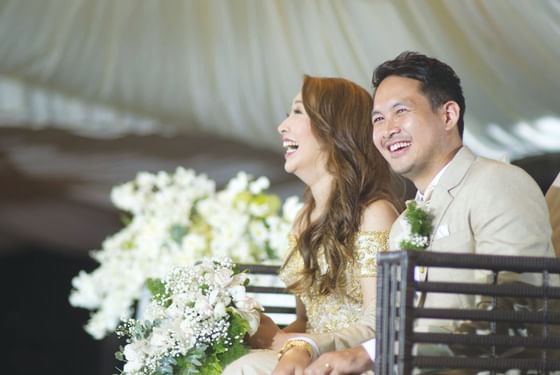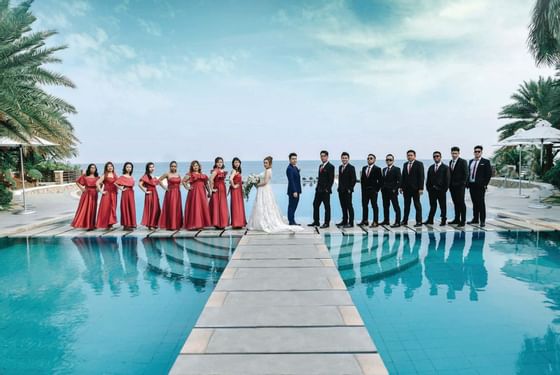 Acuatico Beach Resort Wedding
Celebrate your milestones with us and let our team of dedicated event planners meticulously fulfill your dream wedding, anniversary, birthday or family get- together.
FEATURED RESTAURANT
Acua Bar offers an extensive selection of alcoholic and non-alcoholic beverages and sumptuous tapas, beer chow, premium burgers and fresh, handmade pizza.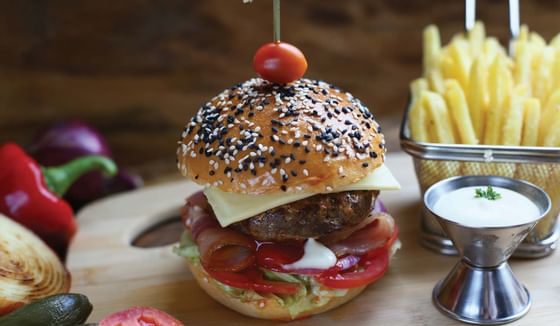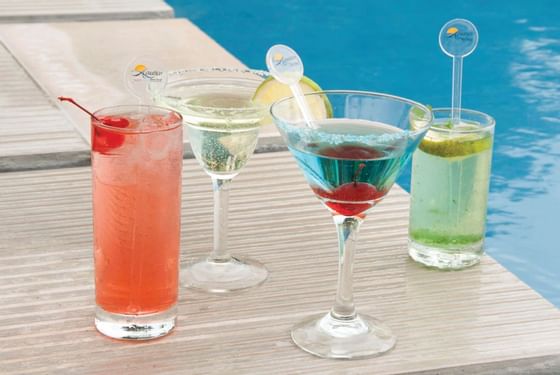 GREAT STAY!

Father's day celebrated in Aquatico. My wife surprised me with the Father's day buffet in Aquatico during our stay. It was a great night, having dinner under the stars with my family. The Firebender performance was also unforgettable. After dinner, we had drinks at the Pool bar, The Bartender (Jeff Garcia) was fantastic. He's very accomadating and have a good sense of customer service! We can see his passion in doing his job, He's the D'Bartender Guru.

We also had good encounter with Flora in the Breakfast area and Mae from the SPA.

We stayed at Casita B. Just in front of the pool & has a good view. Room has good facilities but quite small for the price. The toilet door needs a little repair too. Overall, we had a good experience in the resort.
REST & RECREATION

We recently stayed at the Acuatico Beach Resort and had such an unforgettable experience. The La Prima room where we stayed was spacious, very clean and luxuriously comfortable. The La Prima wing had its own amazing infinity pool and jacuzzi that we really enjoyed using after swimming by the crystal clear water of the private beach.

The resort had excellent facilities and breathtaking views. But I must point out that equally worth noting, the resort staff were all very attentive, friendly and courteous. Truly world class customer service. Special mention to Jan, Jeff, Andrea, Babelyn and the lifeguard (sorry I failed to get his name) who all made our stay a memorable one.

We shall definitely be back!